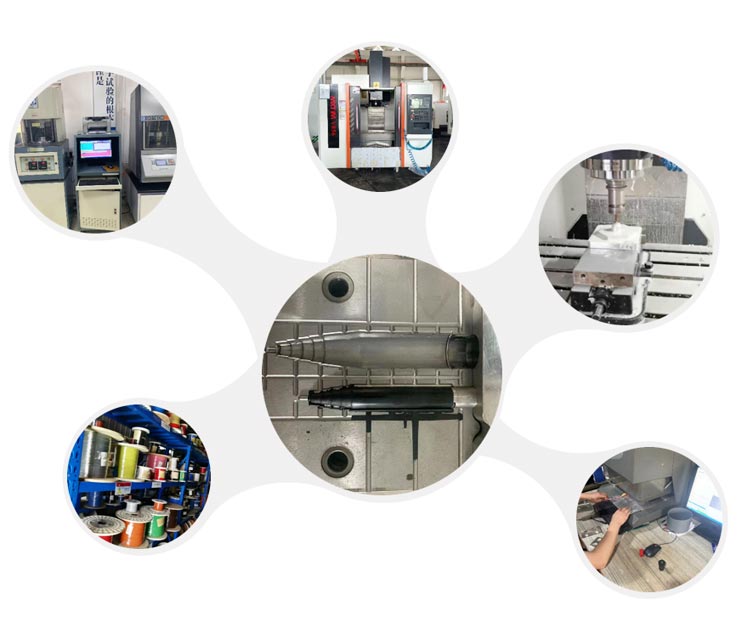 JHS is a underwater connector factory in China. We are a global supplier focusing on the ocean (marine) solution for underwater connectors and cables. Specializing in the design, manufacture, sales and service. If your project is in the design stage, we can provide engineering assistance with the professional advice. If your requirements are already specified and ready for quote, we will try our best to meet your deadlines and pricing targets and finally deliver the high-quality stable products as you need.
JHS subsea connectors and subsea cables are suitable for oceanographic systems, offshore oil and gas, defense systems, geo-seismic research,diving systems and equipment,ship projects, subsea survey, underwater instruments, mining equipment, underwater monitoring/inspection/obervations, underwater data logger,subsea navigator, hydrography equipment, aquaculture farm and services inspection, underwater robotics like remote operation vehicles (ROV's & ROTV's)and autonomous Underwater Vehicles (AUV), and submarines, ship towed sonars and underwater acoustic devices, etc.
With the state-of-the-art technology and professional engineer team, we believe you find the right partner here with excellent service. In case you do not find a suitable solution within our standard range, please do not hesitate to contact us for customization.